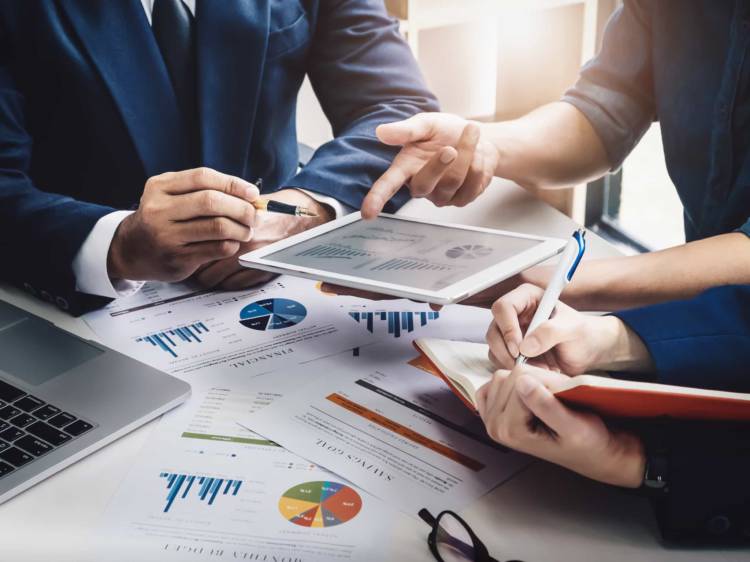 A unified team
We integrate financial planning with your current advisors so we are all on the same page and meeting your goals.
This means better results and peace of mind for you. Our team of experts includes experienced accountants, lawyers, financial planners, portfolio managers, insurance agents and business transition advisors.
Meet our team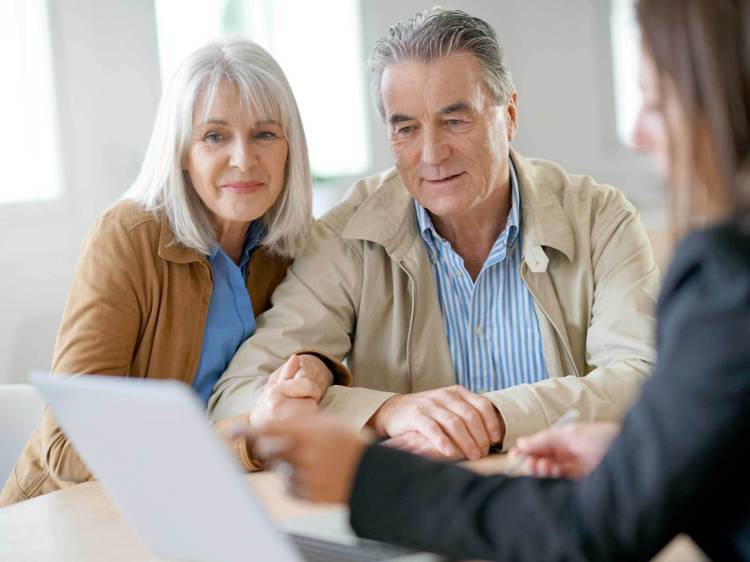 We operate with your best interests as our first priority

Many of the wealth management teams in Canada are brokers. Portfolio Stewards Inc., a registered portfolio manager, operates with a fiduciary responsibility to always put the client's interest first.
Our process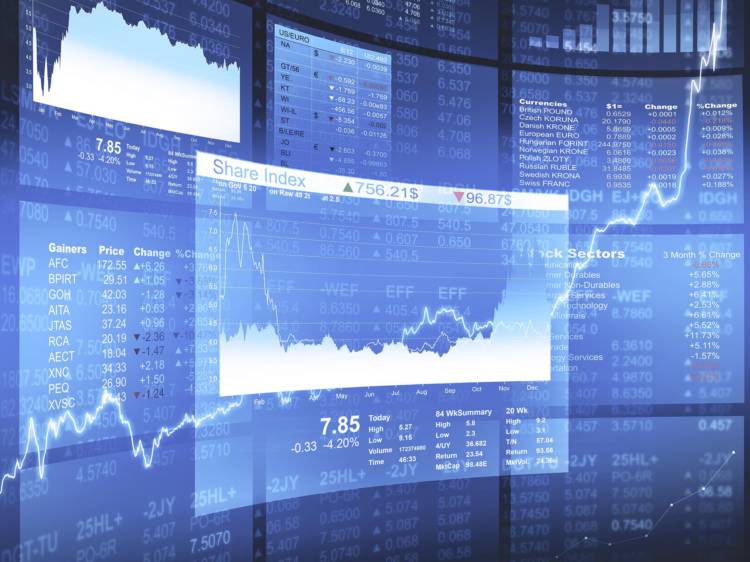 Gain access to unique investment opportunities
Your circumstances aren't cookie cutter, and your investments shouldn't be either.
Portfolio Stewards Inc. is a registered portfolio manager and provides alternative investment options that cover niche and emerging new asset classes that are not always available to independent investors.
Our investment options
We are responsive and nimble
Unlike large bank-owned institutions, we have the ability to adapt quickly to our clients' changing needs.
What our clients are saying
Wealth Stewards' multi-disciplinary expertise in all aspects of wealth planning and management has proven invaluable to me and many of my high net worth clients.
I am not big fan of paperwork. I have worked with you at the bank and I remember the amount of paperwork we had to go through for small transactions, I love how simple and efficient the process is with Wealth Stewards
I've never been a fan of investment advisors, since most are brokers with hidden conflicts of interest, so the fee transparency at Wealth Stewards is important to me. At the same time, I've had to admit (in my 50's) that I'm not myself a savvy investor myself. Our advisor works well with our accountant, considers our situation and gives good advice when we need it. And the investment returns have been better than what I would have done myself...I'm tracking it. I feel like we've made a good choice with our advisor and Wealth Stewards.
I learnt of Wealth Stewards from my accountant who suggested I give them a call. I am very thankful for his suggestion because it has been a wonderful experience.
Our advisor has been a breath of fresh air for my wife and me. He has an easy going attitude, impressive knowledge and is a great communicator. In the past, our biggest frustration has been the sinking feeling that our interests have been secondary to our advisors interest. That said, our overall experience with Wealth Stewards and our advisor has been excellent. We are happy with our returns and feel comfortable that our portfolio is in good hands even in these turbulent times.