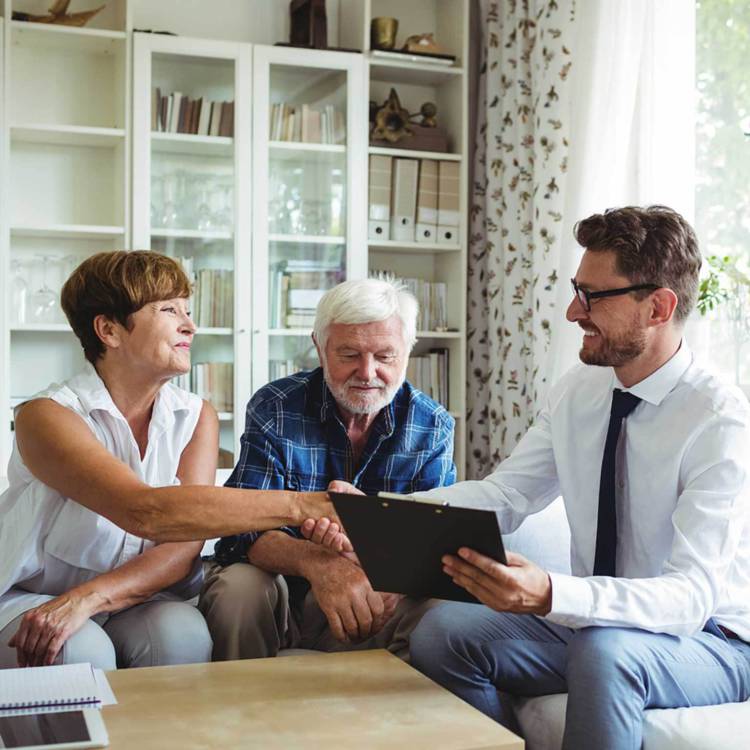 The Wealth Stewards Difference
You deserve unbiased, objective and transparent advice.
We are first and foremost stewards to your wealth and we conduct ourselves accordingly with strong principles and ethical guidelines.
What does it mean to be a Steward?
Stewardship: the careful and responsible management of something entrusted to one's care.
We place our clients' interest ahead of our own

We seek the highest professional standards through continuous learning and adherence to best professional practices

We exercise reasonable care and independent professional judgment when making recommendations
Our purpose is to make people's lives better

We act with integrity, competence, diligence and respect

We get to know our clients on a personal level and assist them in areas beyond their financial affairs; whether it be driving them to an appointment or having dinner together in our homes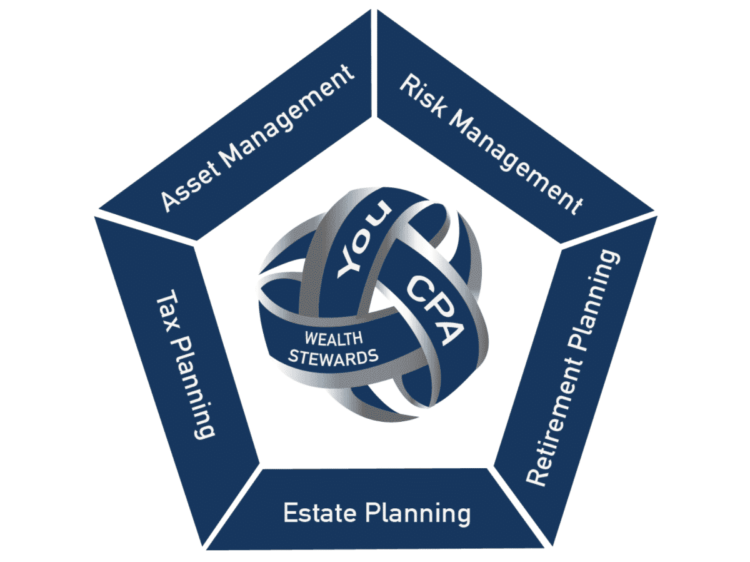 Experience the benefits of a truly collaborative approach
Traditionally families have silos of various professionals who don't always coordinate. Our team of experts work in tandem to provide comprehensive planning - as one team of experts.
Wealth Stewards has been an innovator in the integration of wealth management services with traditional CPA accounting and tax services.
While our in-house team of experts can provide families with one team of professionals, we more commonly work closely with our client's current accountants and periodically with their lawyers.
Would you like to get started with your complimentary Initial Assessment and Evaluation?
Book initial assessment
Are You a CPA?
Wealth Stewards Inc. assists professional accountants with integrating financial planning and wealth management into their practices. If you are interested in learning more about our Accountable Support Program, click below
Accountable Support Program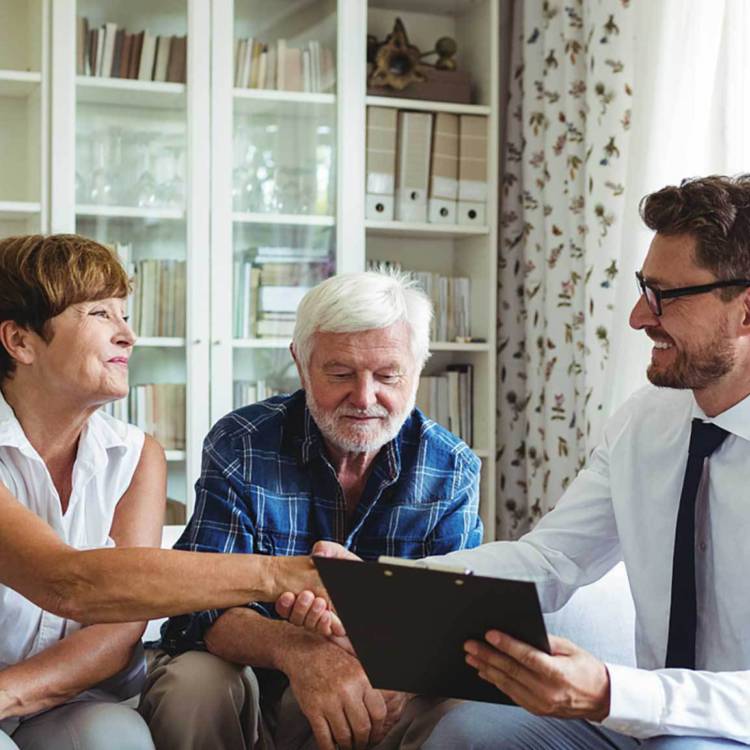 We are fiduciaries
Many of the wealth management teams in Canada are brokers. Portfolio Stewards Inc., is a registered portfolio manager, which means that it operates at a fiduciary level; a client's interest must come first.
We are here when you need us most
Our advisors are available for in-person or online meetings or outside traditional hours, to accommodate our clients' schedules.

Your Goals are Our Goals
Our goals are aligned with yours to ensure our advice is objective, transparent and suits your best interests.

We Give the Gift of Time
Time is money, and keeping your financial affairs up to date can take a significant amount of time. Our clients tell us that we save them 50-100 hours a year or more.

Enjoy true Peace of Mind
Sleep easy knowing that you have a plan in place to achieve your goals and can weather any unforeseen circumstances that occur. Feel confident that you have a strong team behind you to support you and help you feel at ease.

Access Unique Investment Opportunities
Portfolio Stewards Inc. provides alternative investment strategies to meet unique objectives such as low volatility, accessing niche asset classes, minimizing taxes, etc.
Unparalleled Expertise
Our advisors have the most respected credentials in their field of expertise, including, CFP, CPA, CA, CFA, CIM, LL.M, FSA, FCIA, CLU, CEA, TEP. They have the background, experience and references to go along with providing the highest quality advice.