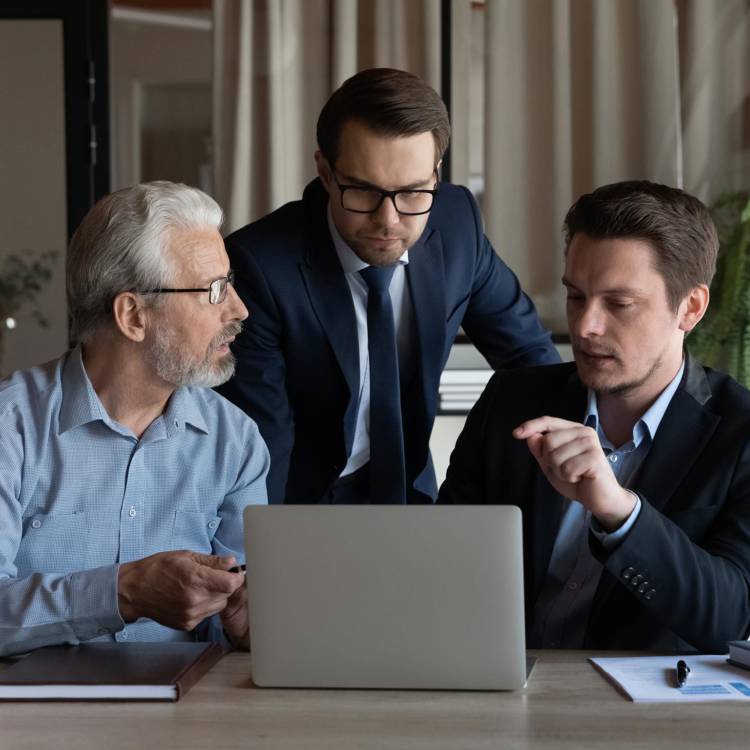 Family Office Services
You have come a long way since those early days, when your primary focus was growing your career, business and your family.
You have arrived at the point where your net worth and portfolio have increased significantly; however, as your financial success has grown in size and complexity, so, too have the questions that tug at you:

How can I protect and grow my wealth without seeing its value erode over time or exposing myself to undue risk?

What tax strategies will optimize my personal and business income?

What is the best way to plan my business and personal wealth transition to help my family and other heirs?

Are there services available that will free up my time and allow me to better enjoy the fruits of my labour?

How can I best integrate my philanthropic desires into my plans?
Only an integrated financial strategy can pull all these moving parts together and orchestrate them into a cohesive plan that will serve your needs and those of your heirs.
To efficiently and effectively implement this plan, you need an experienced team of financial experts with a deep understanding of your needs and proven skills to integrate your diverse financial concerns into a multi-dimensional Wealth Action Plan designed around you.
Choosing Wealth Stewards for your family office needs means choosing a team of multi-generational wealth management experts skilled in planning, developing, implementing and monitoring worry-free wealth management solutions.
Our Family Office Service Offerings Include:

Legacy Planning and Management

Lifestyle Management

Tax Compliance Work

Document Management

Expense Management

Family Governance

Philanthropic Planning