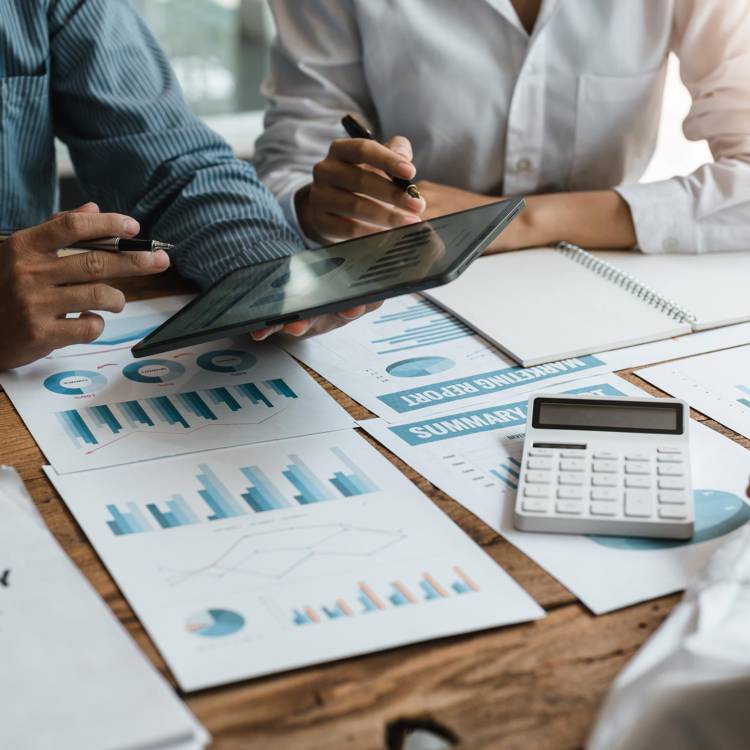 Business Services
Business Planning
Effective financial planning is essential for the success and sustainability of any business. Our team of experienced professionals can help you develop a comprehensive financial strategy that aligns with your business goals, mitigates risk, and maximizes profits. We can assist with tax strategies for your business, cash flow planning, risk assessments, and managing your business assets, among other services.
Business Transition Planning
We understand that as a private business owner you have a considerable portion of your wealth in your business. It is important to consider proactive planning when considering the future of your business. This is where business transition planning becomes important.
Life can throw curveballs and it is important you are prepared, business failure, unforeseen events, deaths of key business partners and financial security for you and your heirs are all reasons that people consider proactive planning.
When you're planning for or beginning your business transition. Wealth Stewards can help facilitate and manage the transition in collaboration with your other professionals.