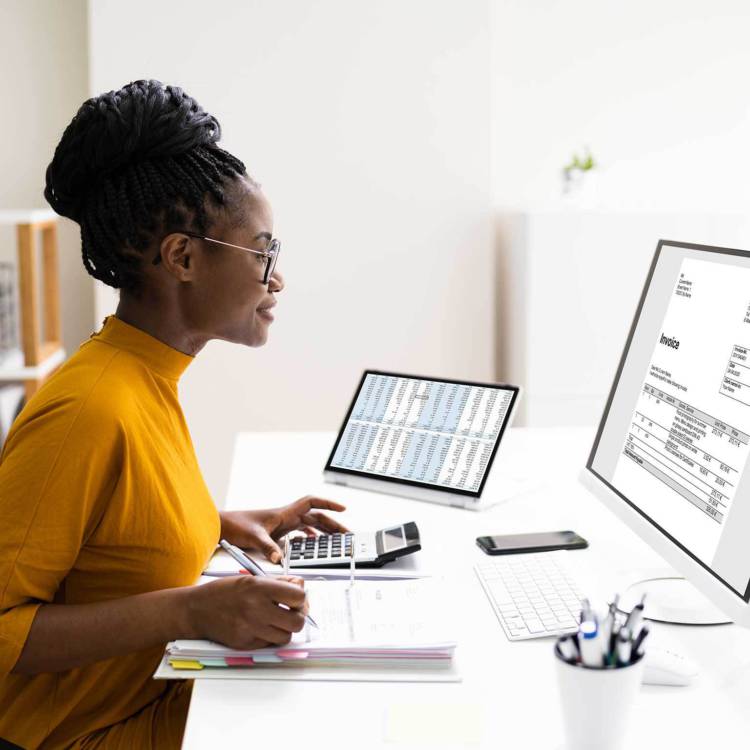 For Accountants
Already a member of our Accountable Support Program? Login below to access your resources.
Access your dashboard
Download Our Free Ebook:
A Roadmap for Canadian CPAs: How to Develop and Manage a Wealth Advisory Practice
Get the Ebook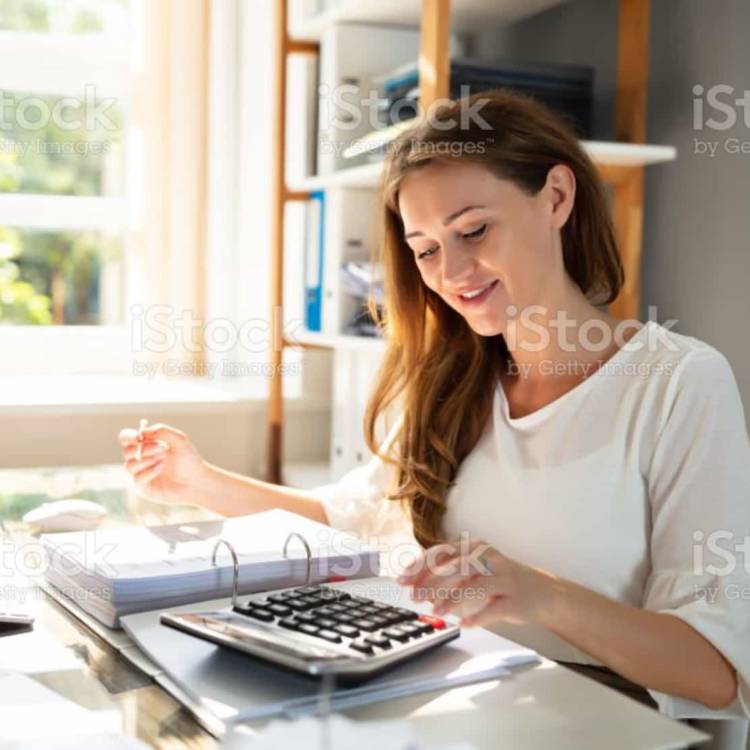 Accountable Support Program Testimonials
Wealth Stewards Inc. helped me discover the added value that I could provide my clients. When competition was getting incredibly tough, an edge like this was crucial to differentiating our firm, retaining our best clients and acquiring new ones.
Wealth Stewards' multi-disciplinary expertise in all aspects of wealth planning and management has proven invaluable to me and many of my high net worth clients.