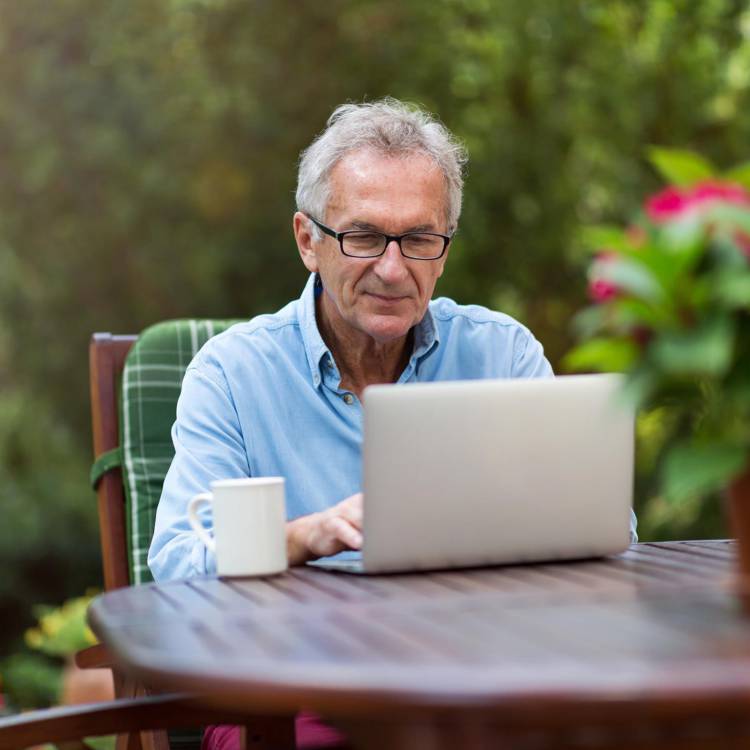 Individual Services
Retirement Planning

One of the most common questions we hear is "Will I have enough for retirement"?
Knowing that you will have sufficient funds for your chosen lifestyle provides considerable peace of mind.
With a comprehensive retirement plan you will know exactly where you stand, how much you need to contribute to meet your goals and where to draw your income from to minimize taxes over your lifetime.
Having a retirement plan in place will allow you to enjoy a stress free retirement with the confidence that you are able to live the life that you desire.
Tax Planning
Tax planning is an essential component of sound financial management and is built into the core of all of our financial planning strategies. At Wealth Stewards we understand the importance of proactive tax effective planning. Our team of experienced professionals work in direct collaboration with your accounting professionals to help you identify opportunities to minimize your taxes.
While every client's situation is unique and not all strategies will be a fit for everyone' some strategies that we might recommend include strategic use of tax-free and tax-deferred accounts, tax loss harvesting and IPPs for businesses.
Estate Planning
Estate planning is a crucial aspect of financial planning that ensures that your assets are distributed according to your wishes after your passing. In collaboration with our in house estate division, Estate Stewards, we are able to offer estate planning overviews as a part of your comprehensive financial plan.
Through Estate Stewards you will also have access to a number of other estate services. This can include assistance with formulating your will, Power of Attorney, Executor and Trustees, and referrals to our network of lawyers. For more information on our estate offerings please visit Estate Stewards.
Risk Identification and Management
You Have worked hard for what you have and you deserve to know that you, your family and your assets are protected.
Risks can come in many forms and while not all can be eliminated, they can be identified and planned for through expert analysis, structuring and insurance where applicable.

Insurance Audits
Needs for insurance change over time and we often see people who have had an insurance policy for years that may no longer be the right fit. When partnering with us as your primary wealth advisory team, we conduct a detailed analysis of your current insurance policies to ensure that based on your needs you are properly equipped with the right tools to transfer risk to a third part
Philanthropic Strategies
It is an incredible feeling when you decide to use your resources to support causes and organizations important to you. It is understandable that you would also be considering how to maximize your support. We can help plan your philanthropic giving with a number of personalized strategies that can help you give effectively both now and as part of your future legacy. These strategies often allow for assets that would otherwise be taxed to be redirected as you choose.