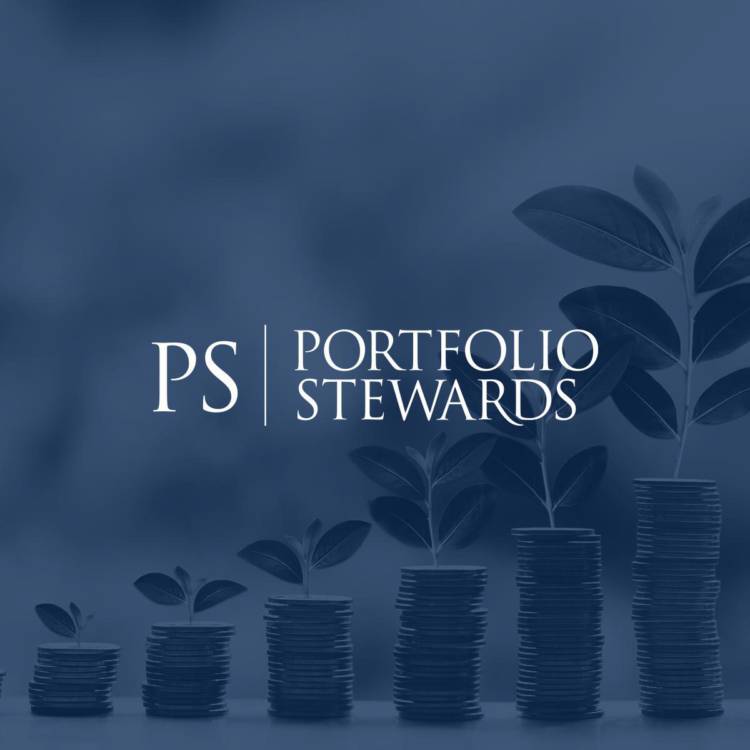 Investing
Portfolio Stewards Inc, a wholly-owned subsidiary of Wealth Stewards, is a portfolio manager registered in Ontario, Alberta, British Columbia and Quebec and is held to the highest fiduciary standard. All client investments are managed on a fully discretionary basis.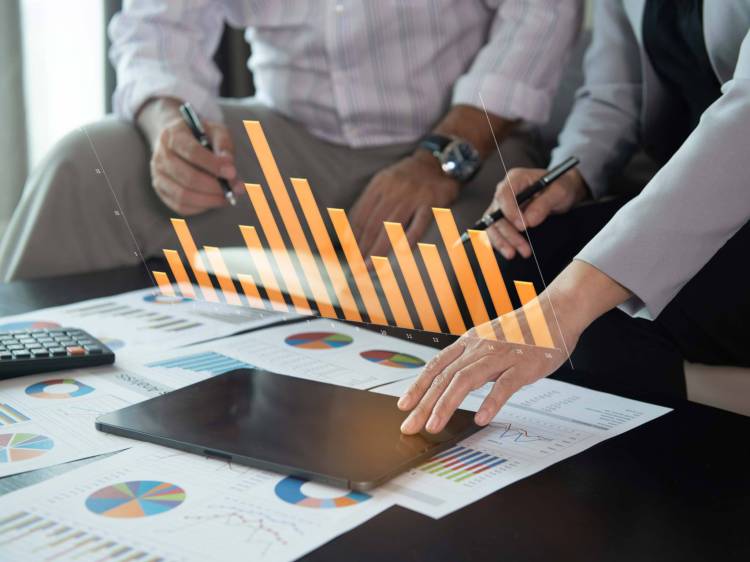 The private debt & equity advantage
Portfolio Stewards Inc. offers alternative investment strategies to meet your unique needs. This can include securities with lower correlations to public markets, lower expected volatility, access to niche asset classes, higher expected returns and the potential for tax minimization.
Learn more