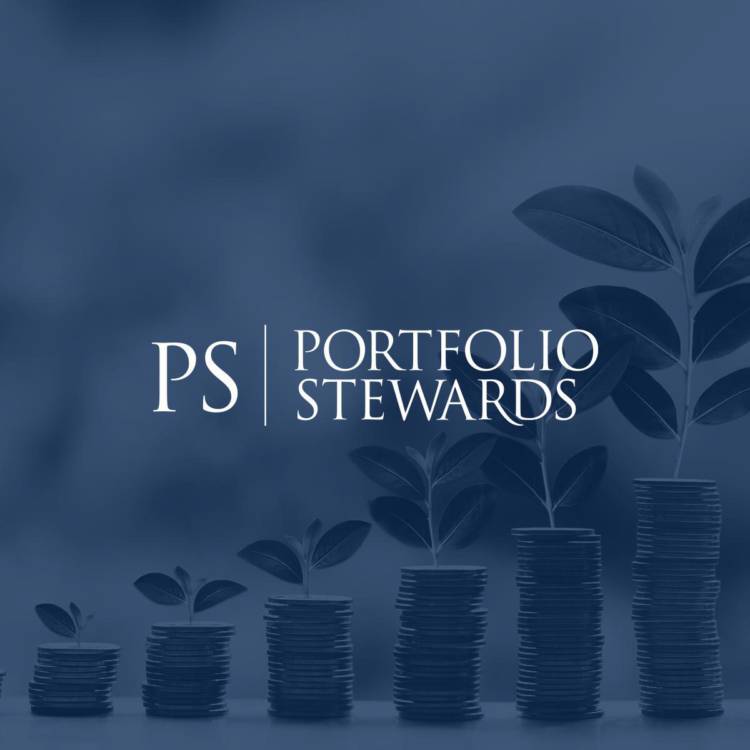 The Private Debt and Equity Advantage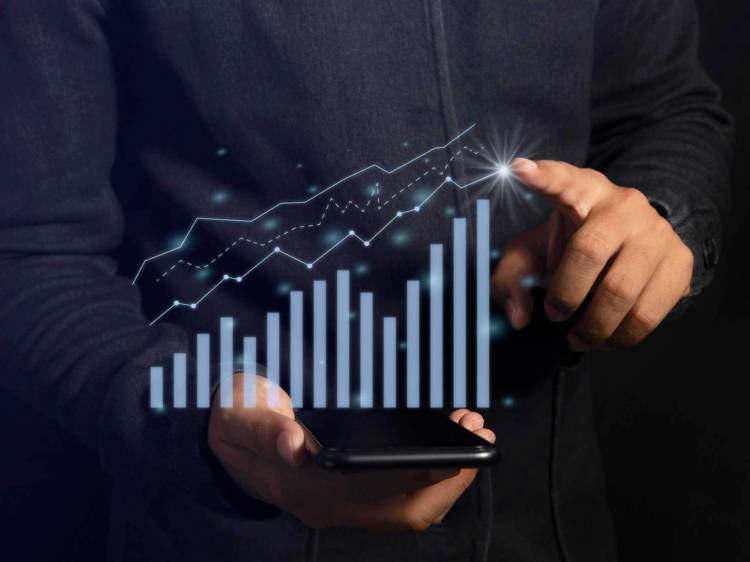 Portfolio Stewards Inc. offers alternative investment strategies to meet the unique needs of our clients.
These strategies include securities with lower or no correlations to public markets, lower expected volatility, access to niche asset classes, higher expected returns, the potential for tax minimization, etc.
We constantly seek new strategies that meet our prudent due diligence requirements to further enhance our clients' portfolios and fulfill our fiduciary responsibilities.

Some examples of our niche investment opportunities include:
Convertible debt and equity in private Canadian companies
Syndicated large scale U.S. development project loans
Retirement residence development projects specializing in Alzheimer and dementia facilities
Collateralized loans to TV and movie productions
Investments in Music Royalties
The Rise in Alternative Investments
Over the past 15 years, several of the largest and most respected institutional managers have transitioned their portfolios from predominantly public company stocks and bonds to private alternative investments. This includes OMERS Pension Fund, The Canadian Pension Plan and The Ontario Teachers Pension Plan.
This trend is expected to continue and Portfolio Stewards has been on the forefront of offering these unique opportunities to Canadian investors.