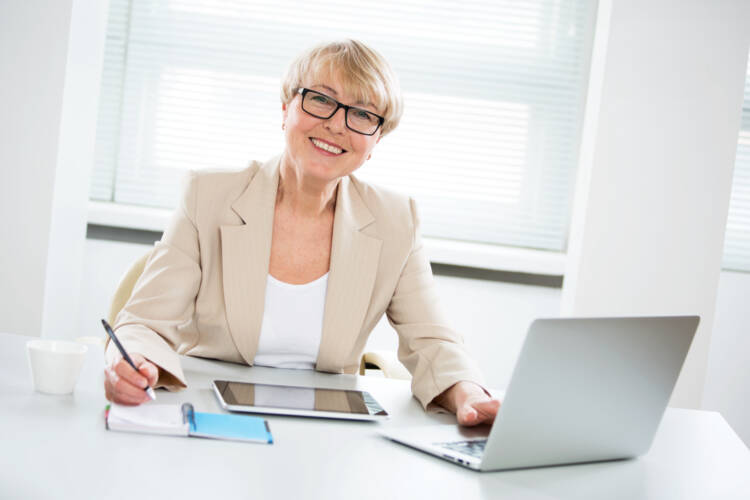 In today's digital world, it is crucial for accounting practices to have an online presence and actively market themselves. This not only helps reach a larger audience but also helps establish credibility and build trust with potential clients. There are several areas that you can start with when it comes to beginning the process of marketing your firm.
1. Build a professional website:
Your website should be the centrepiece of your online presence. Make sure it is professional, easy to navigate, and provides information about your services and expertise. This is a great place to showcase your client testimonials, achievements, and awards.
2. Utilize Social Media:
Social media is an excellent way to reach an audience and engage with potential clients. Platforms such as LinkedIn, Twitter, and Facebook can help you promote your services and share industry news and insights. You can also use social media to network with other professionals and build relationships with potential clients.
3. Content Marketing:
Blogging or videos are a great way to share your expertise and educate potential clients on the value you can provide. Share content on a regular basis to increase visibility. You can also create infographics, videos, and other types of content to help explain complex concepts in a visual and engaging way.
4. Search Engine Optimization (SEO):
By optimizing your website and online content for search engines, you can increase your visibility and reach a wider audience. Use keywords that are relevant to your practice, and make sure your website is mobile-friendly and fast-loading.
5. Email Marketing:
Regular email newsletters can help keep your clients informed and engaged with your practice. You can use email to share industry news, promote your services, and offer tips and advice.
6. Attend Networking Events:
Attending networking events is a great way to meet potential clients and build relationships in person. You can also participate in local events and organizations to help promote your practice and establish yourself as a trusted expert in your community.
Marketing your firm in the digital age requires a strategic approach. By taking these first steps and continually building your brand and reputation you can increase your visibility and reach a wider audience. Content marketing is one of the ways in which we provide a value add to our affiliate partners. As an affiliate you gain access to a library of cobranded materials and educational content that can be distributed on social media as well as direct to clients.
Back To Articles, Videos & Podcasts