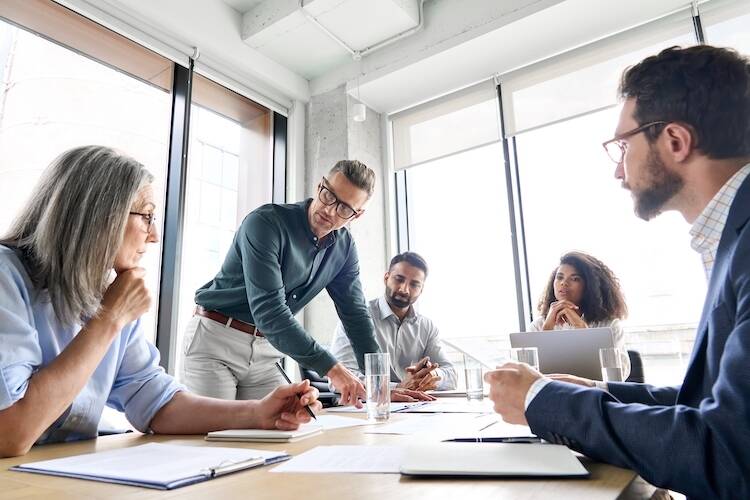 As you near retirement from your CPA practice, it's worthwhile considering what lies ahead after years of service to your clients; several of whom may be your closest friends. Many retired CPAs tell us they do not miss the time pressures due to compliance requirements however, they miss the interaction with their clients and the opportunity to provide advice and value to their clients.
While the quality of your financial statements and income tax returns is important for your clients, if we asked your best clients what the greatest value you provided to them, I'm quite certain they would instead refer to examples of practical personal and business advice. So why not continue to provide the advice, but outside the purview of your CPA practice; along with compliance regulation, practice inspection etc.?
When successful private business owners are asked about their biggest financial concerns, surveys cite the following responses:
Ensuring their business continues to operate profitably, while growing its value.
Having a transition plan to an internal successor or outside sale.
Having enough in retirement to continue their current lifestyle
Paying as little tax as required.
Ensuring that they have an estate plan to transition wealth to their heirs
These questions could be answered in a CPA firm context, but don't need to be. In fact, they tend to be more in the bailiwick of a financial planner. So how does this fit into how a CPA spends their time in retirement? By joining a new initiative offered by Wealth Stewards Inc. called the Accountable Support Program.

Highlights of the Accountable Support Program
Allows CPAs to assist their clients with their biggest financial questions outside of the compliance regime of their profession.
Allows CPAs to collaborate with a top notch financial planning and portfolio manager
Gives retired CPAs a community to share ideas and experiences with other retired CPAs
Keeps retired CPAs engaged in learning things that their clients need or want
Provides a source of recurring revenue to supplement your retirement income/savings
At Wealth Stewards, we understand the complexities of this transition and would be delighted to meet with you to discuss your goals and objectives. Ask yourself. What am I doing after work? And contact us today to discover a path that may be right for you.

Ruby Lougheed Yawney, CPA, CFP, CKA, Director Business Development
Peggy Tyers, BBA, CEA, Vice President of Business Development, Wealth Stewards, Inc.

Back To Articles, Videos & Podcasts