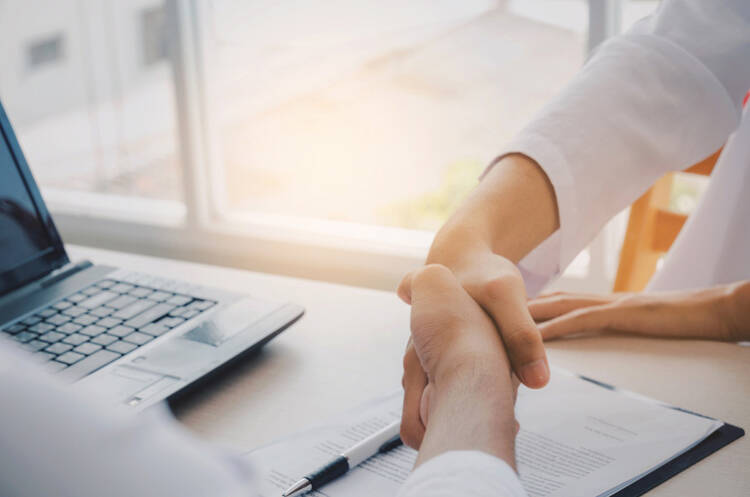 As an accountant, you are a trusted advisor for your clients and though your primary focus is to help your clients manage their taxes, bookkeeping, and ensure they are on track to reach their financial goals. Through your relationships there may also be times where you see areas that your clients may have a need for that you and your firm are not equipped to provide directly.
This is where partnering with a wealth management firm that has a comprehensive suite of financial planning services, legal resources, insurance solutions, and trust and estate services. can benefit both you and your clients.
Historically regulatory barriers have restricted accounting firms from proactively collaborating with wealth management specialists and as a result, clients have been getting fragmented advice. In Canada, accountants have been able to offer this value add since 2014 after a change to rule 216.
Some key advantages available to CPAs who offer wealth management services:
Increased Service Offerings:
By partnering with a wealth management firm, you can expand your service offerings and provide additional value to your clients. This includes investment planning, retirement planning, estate planning, succession planning and more. Your clients will appreciate the convenience of having all their financial needs met through one trusted advisor.
Increased Revenue Opportunities:
Becoming an affiliate of a wealth management firm also allows you the opportunity to earn additional revenue through referral fees. This can provide a valuable source of recurring revenue, improved bottom line all while benefiting your client base.
Enhanced Professional Image:
Partnering with a reputable wealth management firm can enhance your professional image and reputation as a firm committed to providing the best possible service. Thus, helping attract new clients and establish trust with existing clients.
Increased Expertise:
A partnership can also provide you with access to a team of financial experts, helping you stay current on the latest financial trends, regulations, knowledge you need to make informed decisions for your clients.
The value of partnering with Wealth Stewards for wealth management services goes far beyond just the referral fee. By expanding your service offerings, you are deepening your relationship with your clients, enhancing your professional image and providing your clients with the chance to experience the benefits of a truly integrated financial team.
If you are interested in exploring this opportunity, reach out to Wealth Stewards and we can set you on the right path.
Back To Articles, Videos & Podcasts