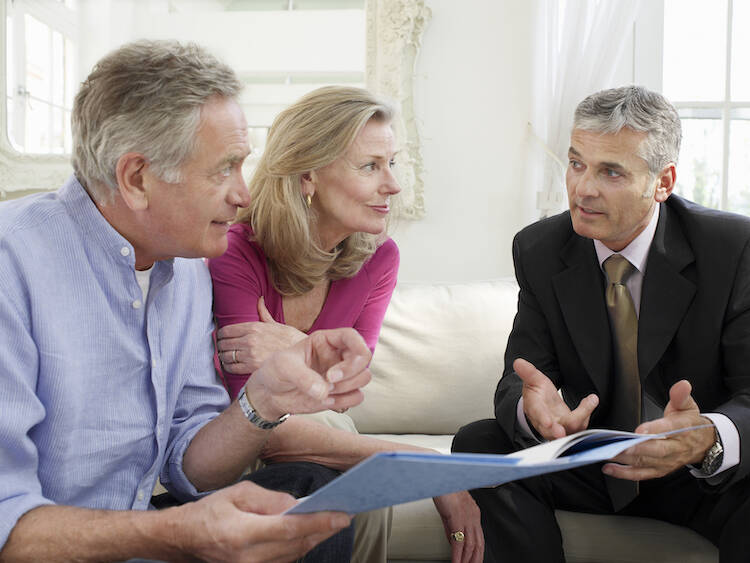 How can I be sure I have enough to meet my key financial goals & objectives?
When working with a financial planner to achieve your goals, the first step is always to define them. This means you must write them down. Having your goals and objectives clearly defined acts as a form of accountability and clarity for you and your financial planner.
Goals are often lofty and it can be hard to visualize the path to reach them. This is where the second step, quantifying your goals comes into play. Your goals may be related to retirement lifestyle, budgeting, estate planning, risk management, tax planning etc.
A financial planner will be able to take whatever goal you are working towards and break it down into manageable steps for you through the creation of a checklist and roadmap. This process also highlights any adjustments that need to be made to your risk tolerance levels, rate of return, tax planning and even management fees on your investments.
At Wealth Stewards we use premier software to conduct this analysis. We give each goal a score and create an organic road map for you that will allow us to work collaboratively to achieve your goals. We believe in a dynamic financial plan that should be updated regularly. When a road map and checklist are created they become an integral working document in every meeting.
Click here for an example of road map and checklist
By: Hamed Murad
Wealth Advisor, Portfolio Manager, BA, CIM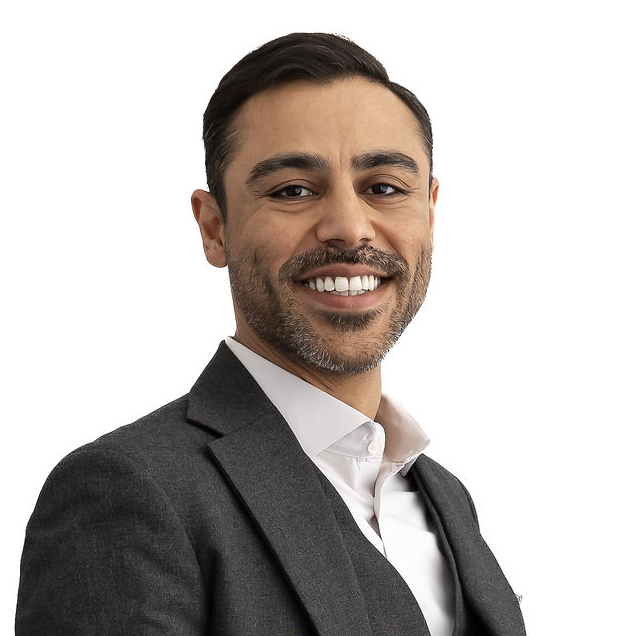 Back To Articles, Videos & Podcasts