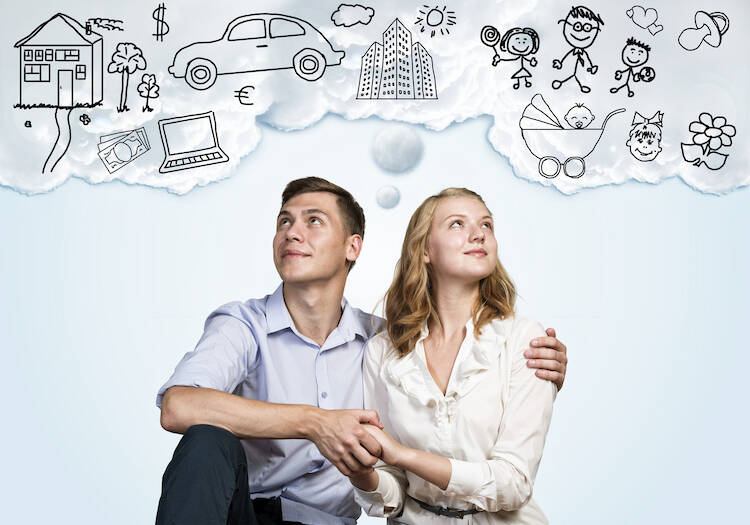 Despite "market risk" often capturing headlines and captivating market pundits, there are many other areas of risk, or gaps in our financial lives, that sometimes slips our attention. For some it may be their estate planning, for others it may be tax planning or cash flow management.
Over the last quarter we have updated our Fiscal Fitness Assessment and moved it to an online platform. We urge you to take the next 5-10 minutes to complete the Fiscal Fitness Assessment which will be routed to your Wealth Stewards advisor if you are already a client.
If you're not already with us, you will be contacted by email to see if we can assist you where there appears to be a gap in your financial affairs.
Take the fiscal fitness assessment: https://wealth-stewards.ca/fiscal-fitness-assessment/
By: Paul Tyers
Managing Director, President, Portfolio Manager FCPA, FCA CFP, CIM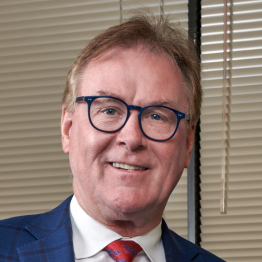 Back To Articles, Videos & Podcasts