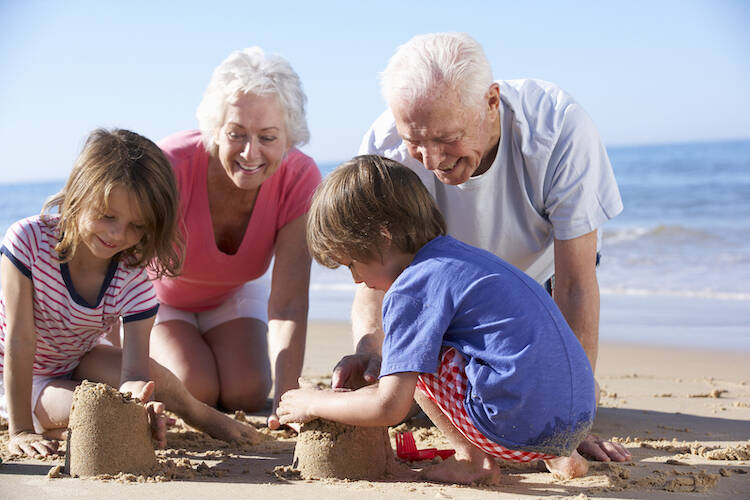 As you may have heard in the news lately, Canadian's life expectancy is on the rise. When you take a closer look at both the life expectancy and retirement savings statistics, it begins to paint a worrying picture for many investors.
In order to bridge the gap and mitigate potential pitfalls down the road, it is necessary to have a strong, multi-faceted plan in place. It is essential to combine a disciplined saving approach with a solid investment management foundation.
The corner stone of saving for a long-term goal is simple: Invest earlier and for a longer period of time. It is key to take advantage of "The power of compounding".
An Illustration:

$10,000 (or $192/week) is contributed into a tax sheltered, registered account for a total of 3 years ($30,000 total) starting at age 25 and growing until retirement at age 65.
We are ignoring the eroding effects of inflation for simplicity.

At a 5% average return per year the $30,000 grows to $211,432 at age 65;
At 8% it grows to $653,023;
And at 15.6% the final value will be $9,964,868!
Based on this example in about 40 years you will have to have about $67,000 for each of three years, or $200,000 each year, or $2.87 million for the three scenarios above.
A growth rate of 15.6% is not meant to suggest any expected rate of return, but merely meant to illustrate the huge potential of high rates of growth over long periods. As you can see, even slow steady growth of 5% over a long period can have a significant effect.
Factors to Know
The following findings were prepared by the Office of the Chief Actuary for projecting the mortality component of Canada's Old Age Security (OAS) Program and the Canada Pension Plan (CPP):
1. Over the period of 1979 to 2009, increases in life expectancy in Canada have been largely due to the reduction of mortality rates after age 65.
2. Over the last decade, life expectancy at age 65 increased by two years, a rate of growth of about twice of what has been observed over each of the previous decades since 1929. Currently:
Life expectancy for men at age 65 is 86
Life expectancy for women at age 65 is 88
3. It is further projected to increase from 21 to 24 years for men and from 23 to 26 years for women by 2075. This means that Canadians are expected to live beyond age 90 on average in the future.
Those born in 2010, who will be 65 in 2075, will live on average to 89 and 91 for men and women, respectively.
4. Currently, five out of ten Canadians aged 20 are expected to reach age 90
If you think you're feeling old today, just wait!
Some of the statistics could be dizzying, but remember that those who achieve 65 years of age will live, on average, another 21 or 23 years
More than half of those who retire at 65 years of age will have to fund 20+ years of retirement.
Bottom Line
Canadians are living longer, and more actively. While this is great news for the country, it does also mean that people are placing pressure on their retirement savings.
In order to acquire retirement assets, and maximize your nest-egg, investors must place a higher percentage or amount into savings each year, earn a higher compound rate of return over their lifetime, and utilize a longer time frame for compounding to occur and for deposits to accumulate.
There are really two options when it comes to adjusting retirement expectations for longer lifespans. The first is to begin saving earlier and the second is to keep working and saving longer, perhaps well past age 65.
By: Haley Thomas
Vice President, Wealth Advisor, Associate Portfolio Manager, CFP, CIM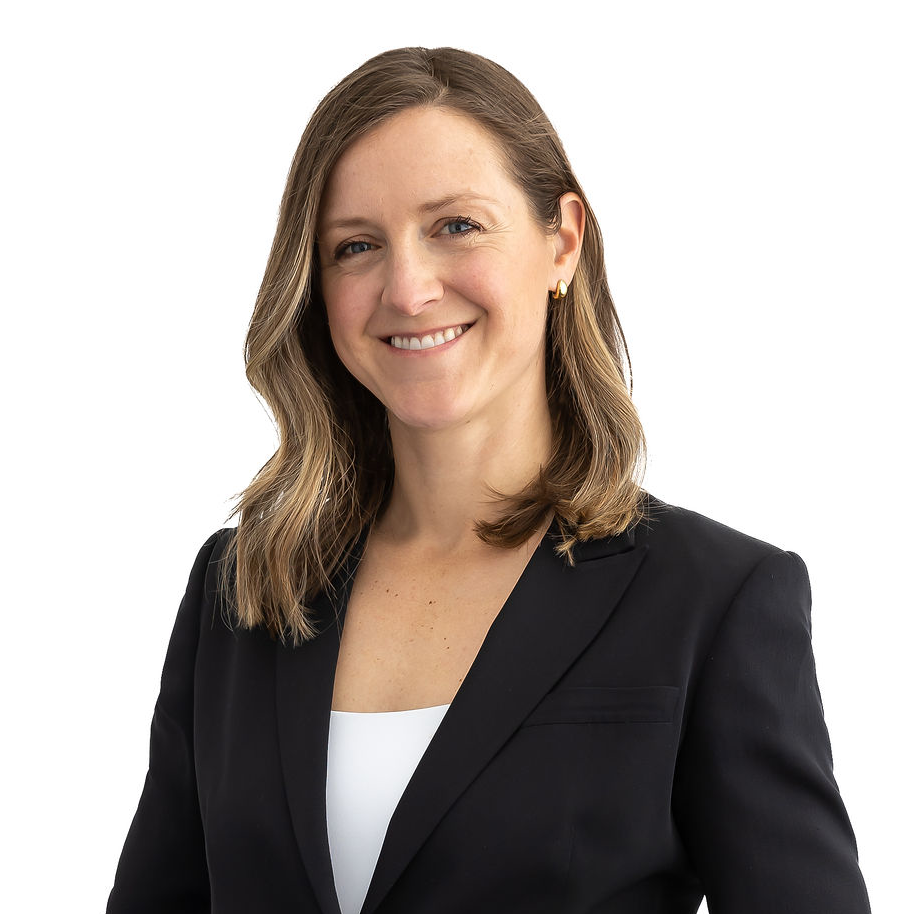 Back To Articles, Videos & Podcasts