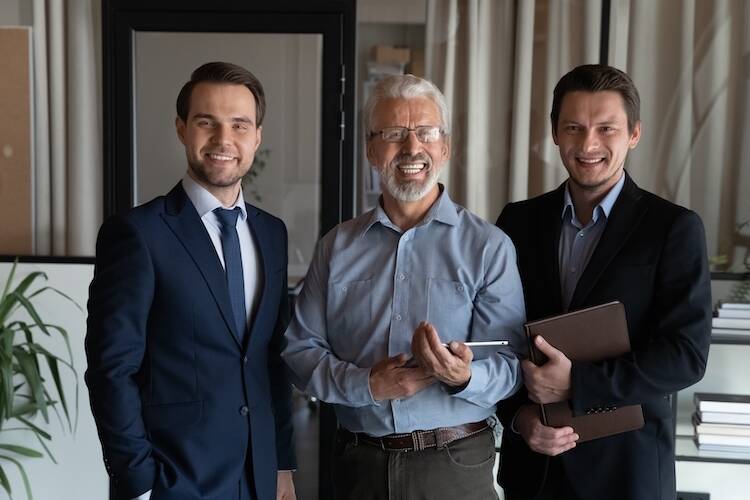 It's two weeks into 2016 and you may have set some goals for yourself. As we all know, great things come from time and effort or blood, sweat and tears.
You may have you set some financial goals for yourself… pay down student debt, buy a house or start an RESP for your children. Now it's time to get a move on accomplishing those goals.

There are a plethora of financial advisors and planners out there, with a variety of credentials and experience. You've heard the names before: "financial planner", "financial advisor", "wealth consultant" and "investment advisor" to name a few. With all of these financial professionals in the work force, you would think that there would be a large number of written financial plans out there, right? Wrong.
When clients come into our office we ask them about their financial plans. Many of them say oh yes I have a financial plan. When we ask to see it, it's here that we often find out their "plan" is in their advisors head.

If your advisor has not done a financial plan for you, ask them if they would assist you in creating one using their financial planning software. If having a plan completed is not an option, we have a number of advisors at Wealth Stewards willing and able to assist you.

Please visit our website's "About" tab and under the "Our Team" page, you can get to know our advisors. With our team assisting in various services, we are here to help you with your wealth and financial needs.


By: Haley Thomas
Vice President, Wealth Advisor, Associate Portfolio Manager, CFP, CIM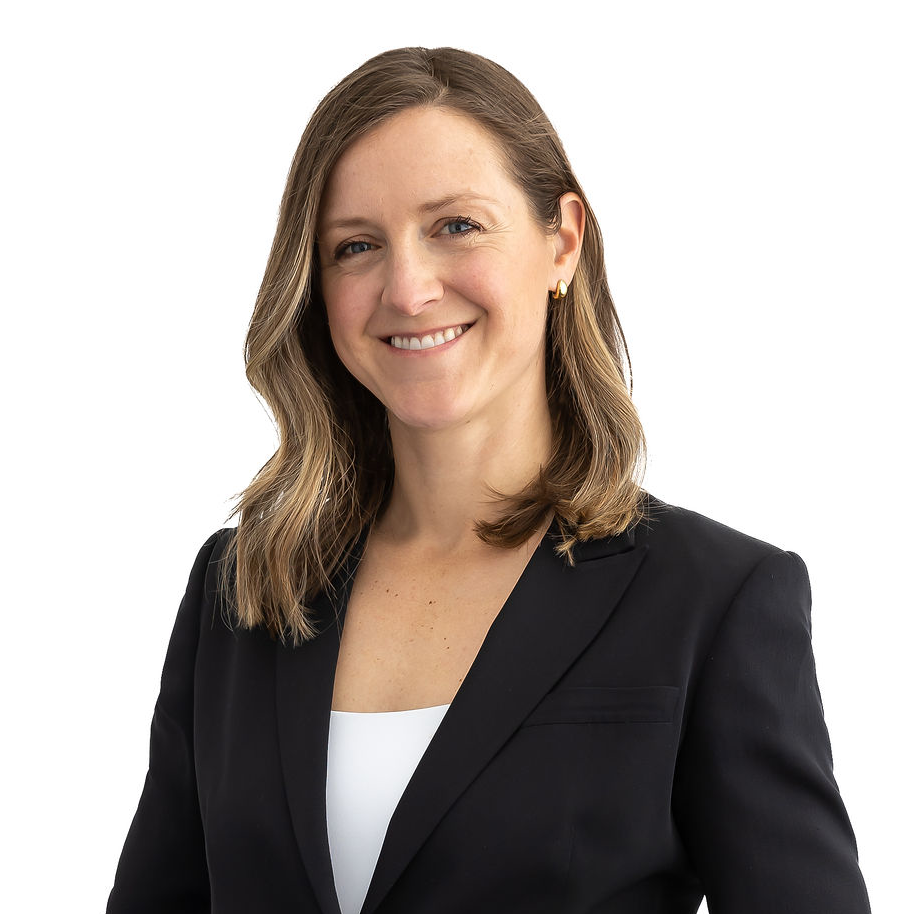 Back To Articles, Videos & Podcasts