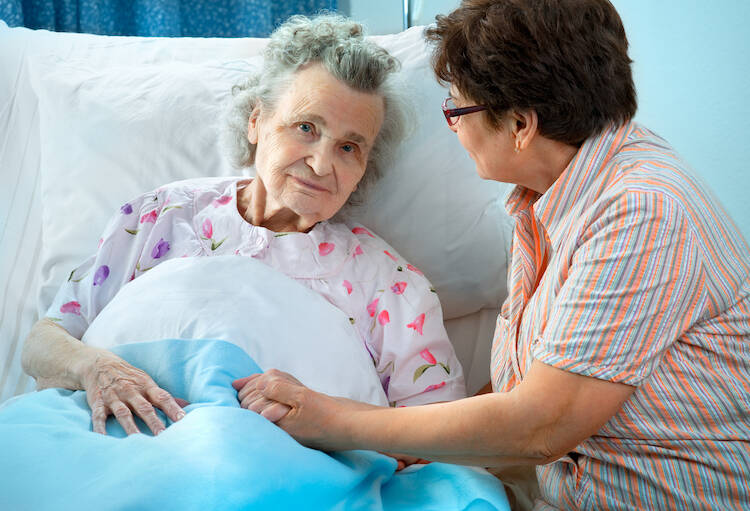 As we welcome 2017, we look forward to another year of sharing insightful wisdom on a variety of financial topics. While this isn't about goal setting, or losing weight, it is an area that many people need to draw their attention to.
We often think of our Will as the cornerstone of our estate plan, however, a Power of Attorney (POA) for property and personal care is one of the most critical documents in planning. The Power of Attorney comes into play while the individual grantor is alive and in need of help.
There comes a time in many people's lives where they no longer have the mental capacity to make decisions about his or her healthcare and finances.
Alzheimer's and dementia are on the rise and according to Alzheimer Society Canada, 25,000 new cases of dementia are diagnosed every year. I can imagine these numbers will only increase with our aging baby boomers until a cure is found. The Alzeimer Society also estimates that 937,000 Canadians will be living with the disease in 15 years. The numbers are astounding and we recognize the importance of Powers of Attorney for this disease in particular, not to mention the variety of others that affect our well-being.
A Power of Attorney must be created and signed by the donor while they are fully capable to understand the actions and implications of creating a POA; once an individual has begun to display signs of dementia or other mental incapacity, it is too late.
While one can find generic POA forms online for a nominal fee, it is highly advisable to have one properly drawn by a qualified lawyer as this is a complex and powerful legal document that can contain many pitfalls to the uninformed person. Laws governing POAs also vary from province to province which makes it even more important to seek sound legal advice.
What are the potential consequences of not having a POA? Generally, a family member will need to step in to be your attorney, however, they may not be willing or capable. This could also create tension in the family for various reasons. In an extreme case, the Public Guardian and Trustee may be required to take control and act on the incapacitated person's behalf.
Estate planning is not for the rich as not having a Power of Attorney or a Will can have serious and expensive consequences for the average person and their family. Having these documents in place before a family member becomes incapacitated by dementia or any other way is vitally important.
For more information on Alzheimer's and dementia, click on the following links below:
Alzheimer Society of Canada

Mayo Clinic
By: Haley Thomas
Vice President, Wealth Advisor, Associate Portfolio Manager, CFP, CIM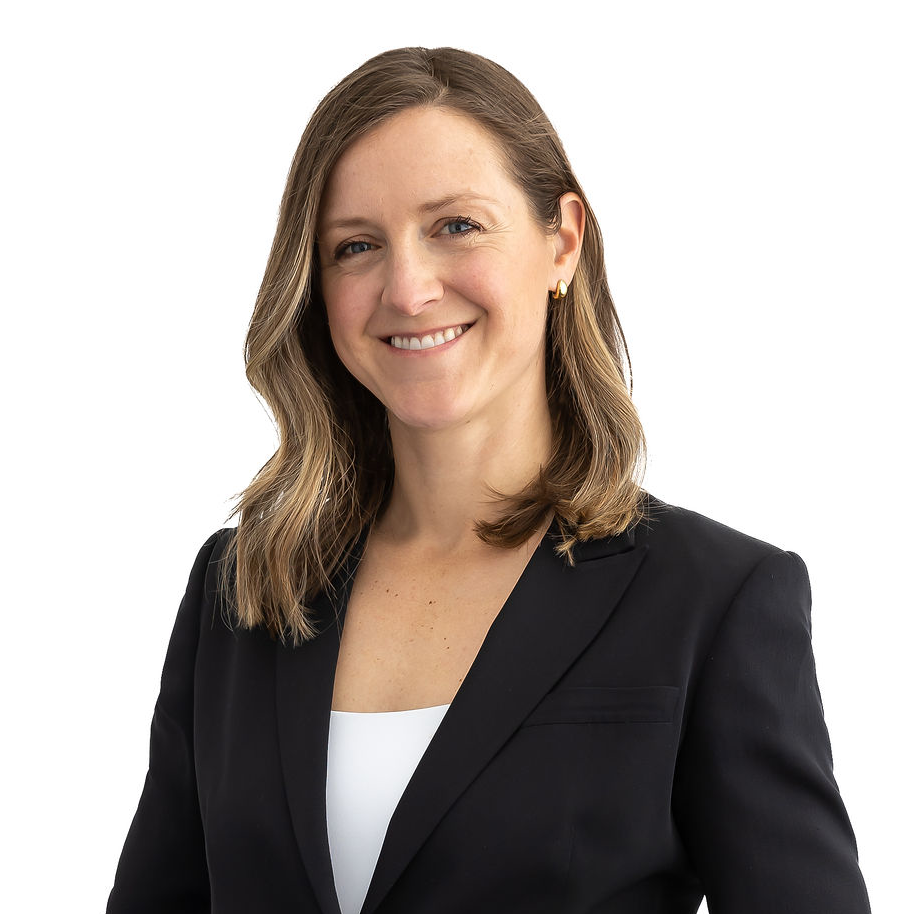 Back To Articles, Videos & Podcasts