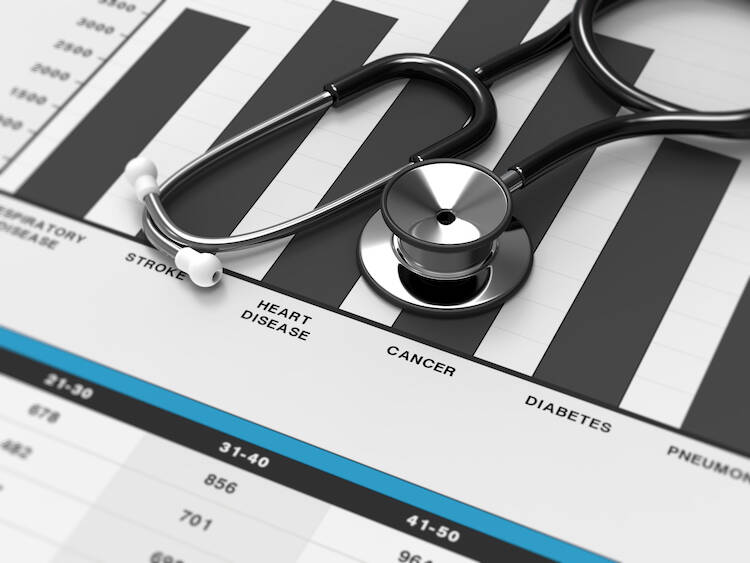 This morning the U.S. Federal Reserve lowered interest rates by 0.50% in an "emergency rate cut." Lowering the interest rate by 0.50% was quite dramatic. In which, such a drastic rate cut has previously occurred in 2001 and 2008 in response to the tech bubble recession and during the financial crisis, respectively.
Historically, the U.S. Federal Reserve has been more modest in making interest rate changes of 0.25% in either direction.
This drastic short-term move by the Federal Reserve increased the value of your equity positions in the short-term by 1.5% on average on U.S. equities mid-day, and then declined into negative territory in the afternoon, after an 11% decline last week. This stimulus measure by the U.S. Federal Reserve comes at a time that the 10 year U.S. treasury bill yield is at an all time low.
What does all of this mean?
The U.S. Federal Reserve is finally acting on the economic indicators that we have been seeing for the last 8 months. A significant leading economic indicator is the level of business spending, which was down 6% from the previous year, as of 8 months ago. As a result, global growth is slowing. The U.S. Federal Reserve is trying to circumvent the decline in global growth with monetary stimulus by making a drastic decrease in interest rates.
Equity markets are going to remain volatile in the short term. Central banks are going to have less leverage for economic stimulus. The Federal Reserve has indicated today that they understand the lack luster situation of global growth currently.
At Portfolio Stewards, we are glad that your financial well being is being taken care of in more conservative asset allocations, including alternative investments.
Back To Articles, Videos & Podcasts