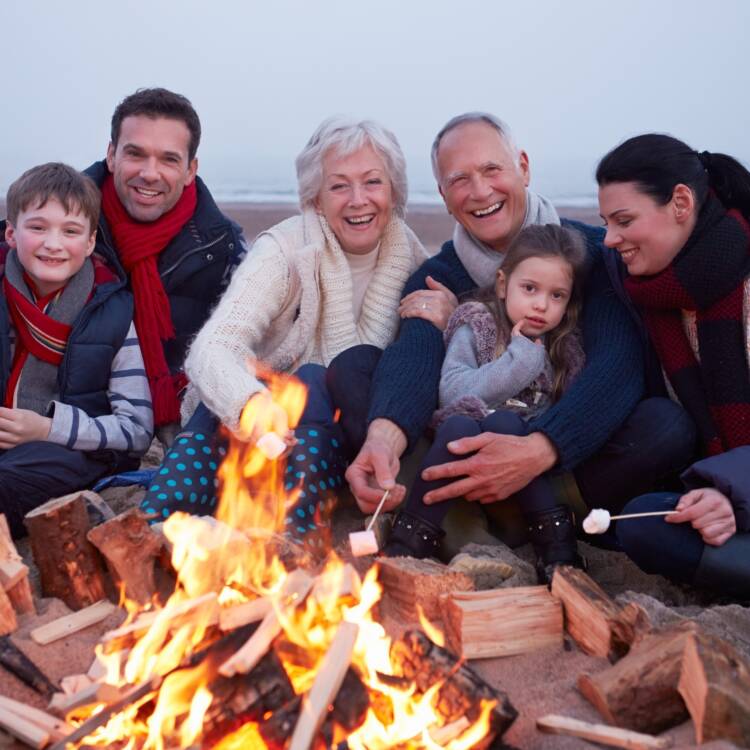 Give Yourself the Gift of Peace of Mind
You deserve unbiased, objective and transparent financial advice from your advisers
Book a Consult
We offer a unique approach that is simply not available at many of Canada's major financial institutions.
Wealth Stewards is your trusted team of wealth management advisors based in Toronto, specializing in high-net-worth wealth management across Canada. When you choose us, you're choosing a partner dedicated to your financial well-being.
We are committed to providing you with the highest standard of private wealth management and financial planning in Canada.
You have worked hard for your money and our advisors will work hard for you.
Experience the Wealth Stewards Advantage For Yourself
A Truly Collaborative Approach
Say goodbye to the siloed approach. Our team of wealth managers and investment managers work cohesively with your accountant and other professionals to provide you with a comprehensive financial plan.
We are Fiduciaries
Wealth Stewards operates as a registered portfolio manager, prioritizing your interests and acting as fiduciaries. Your financial well-being is our utmost concern.
Flexible Meeting Options
Our wealth management advisors are available for in-person or online meetings, even outside regular business hours, ensuring we accommodate your busy schedule.
Access Unique Investment Opportunities
Portfolio Stewards Inc. offers alternative investment strategies that align with your unique financial goals, including low volatility, niche asset classes, and tax minimization.
Bespoke Services Tailored to Your Needs
Our experienced wealth managers offer a range of bespoke services tailored to your unique needs.
Financial Planning in Canada: We provide top-tier financial planning services designed to secure your financial future and optimize your wealth.

Retirement Planning: Let us help you build a secure retirement plan that ensures you enjoy your golden years worry-free.

Tax Planning: Maximize your wealth by minimizing your tax burden through expert tax planning strategies.

Estate Planning: Preserve your legacy and assets with our estate planning services.

Risk Identification & Management: We assess and mitigate risks to protect your investments.
Philanthropic Strategies: Discover effective strategies for giving back to your community and creating a lasting impact.

Family Office Services: We provide comprehensive family office services to simplify your financial matters.

Business Planning: Our business planning services are designed to support your entrepreneurial endeavours.

Business Transition Planning: Ensure a smooth transition of your business with our expert guidance.
We work with clients who want more out of their investment advisors.
You have worked hard for your money and our advisors will work hard for you.
To be a client of Wealth Stewards is to be someone who understands the importance of good financial advice and guidance and who values the development of a long term personal relationship.
We work with a range of individuals and while we know you cannot be put into a box, many of our clients are: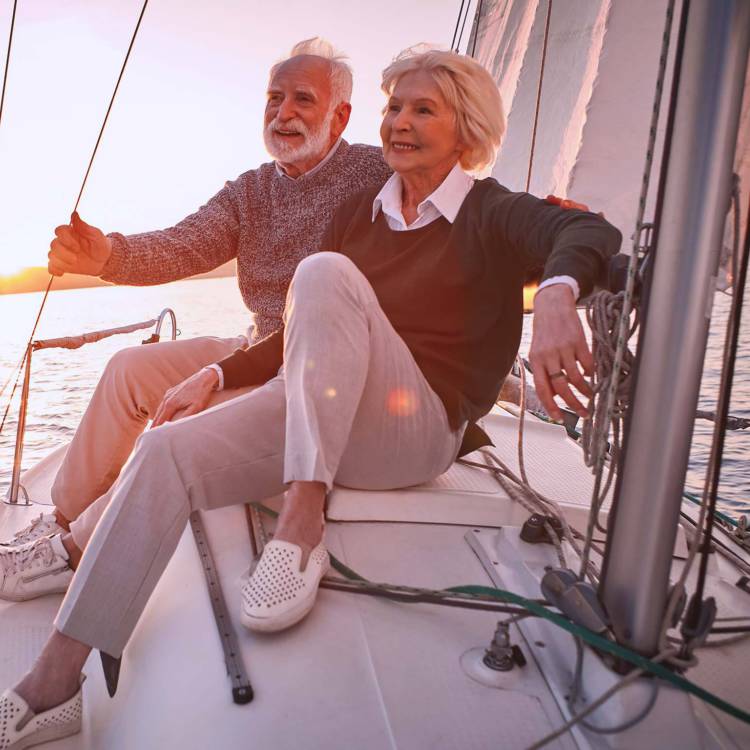 Retirees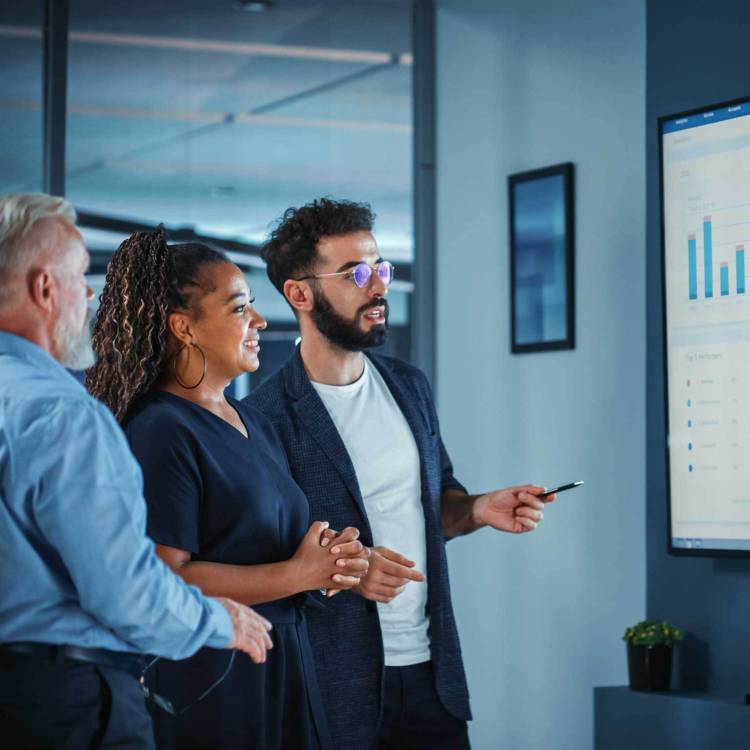 Executives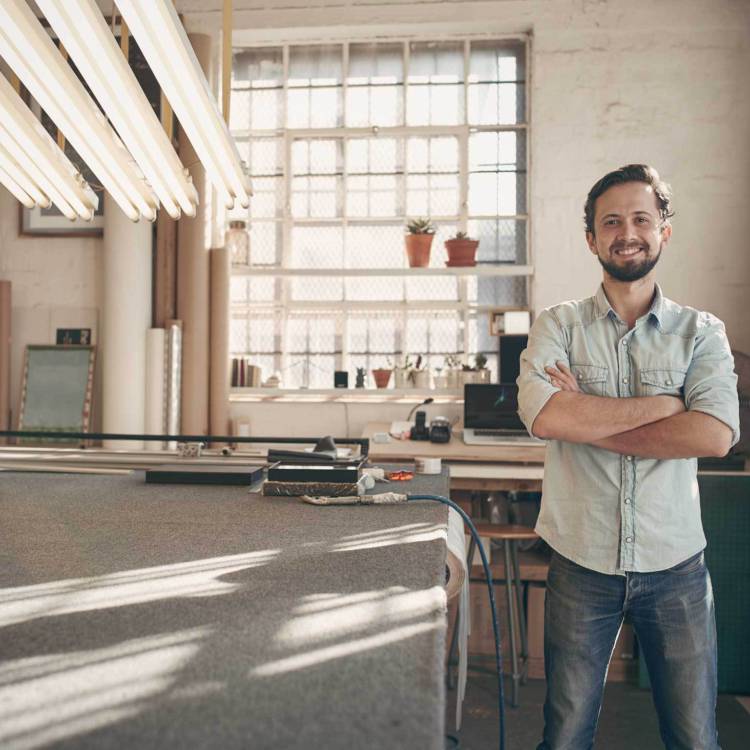 Private Business Owners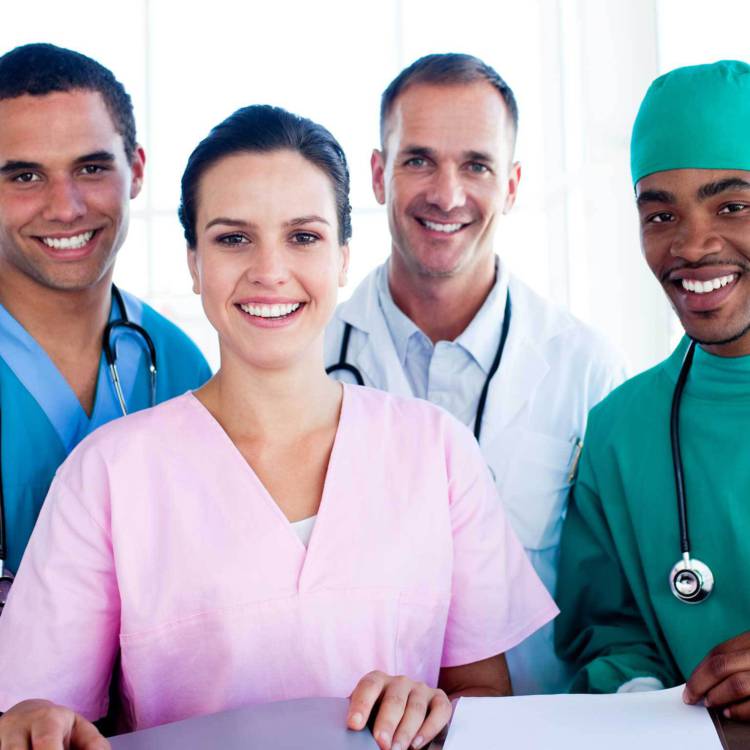 Medical Professionals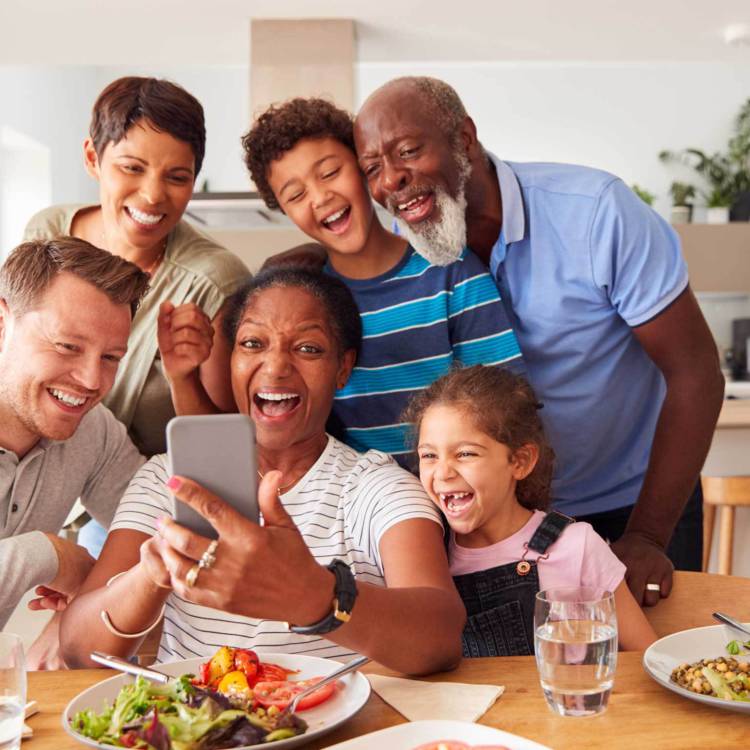 High Net Worth Families
What our clients are saying
I am not big fan of paperwork. I have worked with you at the bank and I remember the amount of paperwork we had to go through for small transactions, I love how simple and efficient the process is with Wealth Stewards
I've never been a fan of investment advisors, since most are brokers with hidden conflicts of interest, so the fee transparency at Wealth Stewards is important to me. At the same time, I've had to admit (in my 50's) that I'm not myself a savvy investor myself. Our advisor works well with our accountant, considers our situation and gives good advice when we need it. And the investment returns have been better than what I would have done myself...I'm tracking it. I feel like we've made a good choice with our advisor and Wealth Stewards.
I learnt of Wealth Stewards from my accountant who suggested I give them a call. I am very thankful for his suggestion because it has been a wonderful experience.
Our advisor has been a breath of fresh air for my wife and me. He has an easy going attitude, impressive knowledge and is a great communicator. In the past, our biggest frustration has been the sinking feeling that our interests have been secondary to our advisors interest. That said, our overall experience with Wealth Stewards and our advisor has been excellent. We are happy with our returns and feel comfortable that our portfolio is in good hands even in these turbulent times.